Featured courses
Here are some of our popular courses. More courses are to come!
Online live courses
This course is ideal for those who want to ask questions and get explanations in real time. It's like going to language school without the commute! Once class starts, you'll see your classmates and have the chance to talk with them. Your classmates are not only your practice partners but also your motivators!


Pre-recorded courses
These courses are great for those whose schedules are tight or difficult to adjust to online live courses or if you're shy to see me!
What is great about these courses are once you purchase the courses, you have life-time access without extra fees! You can study anytime and anywhere, as long as you have access to the internet! So, with your favorite drink at your favorite place, you can create your own Japanese study environment!
Pre-recorded classes will come soon!!
Private tutoring class
This is ideal if you have specific learning needs, or if you want a live class with an instructor where you are encouraged to ask lots of questions!


It is absolutely OK to combine multiple courses. (Ex. A pre-recorded class and private tutoring)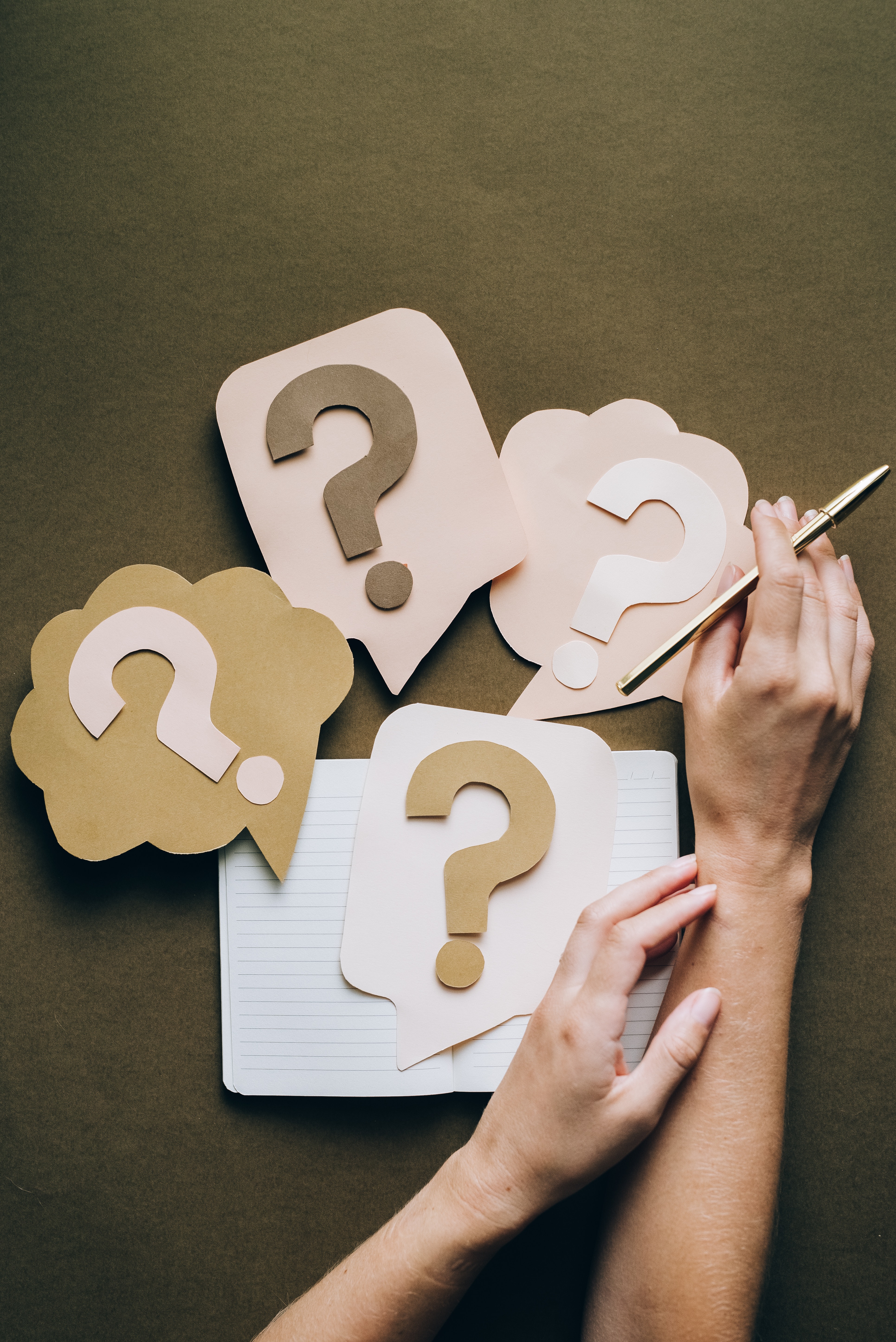 Are you interested in Japanese but don't know where to start?
You may have studied by yourself with a book. That is the easiest way to begin, but it's also the fastest way to stop studying because you can lose motivation or have questions with no one to ask.
You may have taken some classes at language school and seen progress. But, right after you stop going, because of finances or your schedule, your progress also stops there.
Or you may have studied in Japan, but now you're back in your country and have no one to practice with.
Well, don't worry!
Now, you're at the right place to (re)start learning Japanese!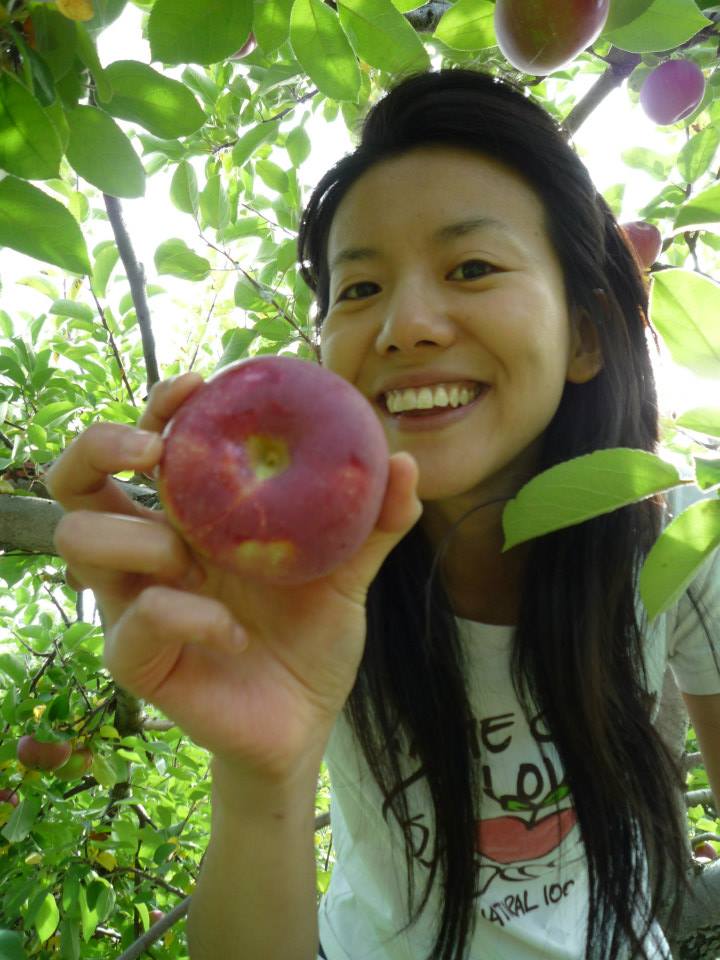 A bit about your instructor


Hi! I'm Satomi. I was born and grown up in Kumamoto, Japan. (Kumamoto is a prefecture, which is located in the South of Japan.)
I have Japanese teaching certificates for high school and junior high school.
I live in Montreal, Canada now with my partner, son, and a cat. (Yes, I'm a cat person, if you haven't noticed yet!)
I've been teaching Japanese in Montreal since 2011 and before that, I was a teacher in Japan.
I have taught Japanese at language schools, for an enterprise, as well as privately.
I've taught everyone from complete beginners to business level. Some of my students started studying Japanese from zero with me, and they ended up going to Japan to study more or travel. I'm so happy when people reach their goals!
I enjoy teaching and meeting new Japanese learners, like you.
If you have any question regarding courses, please contact me: [email protected]
I'll answer as soon as possible!